Le Selman restaurant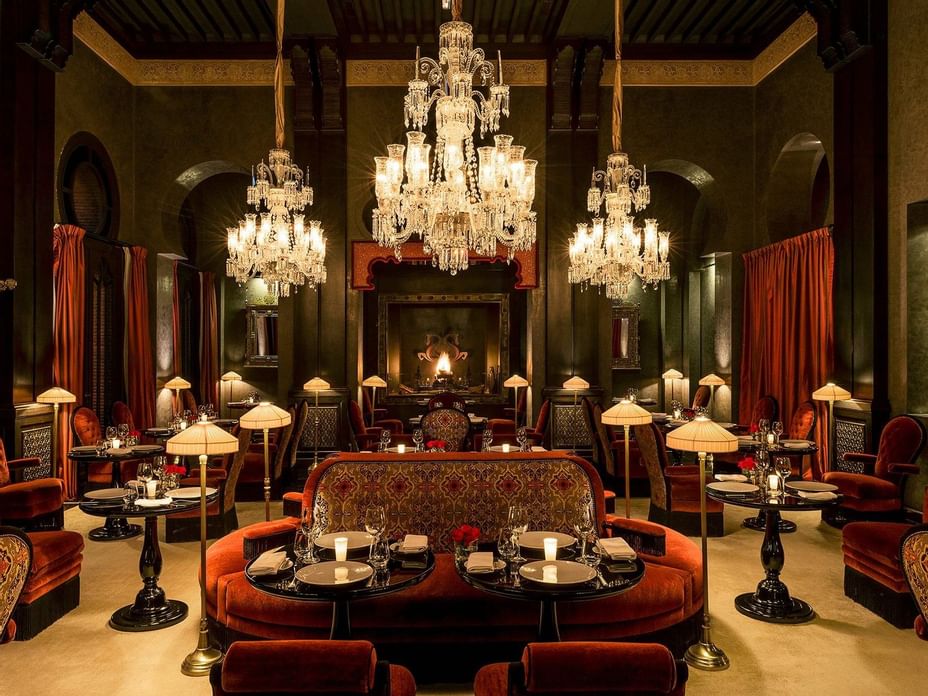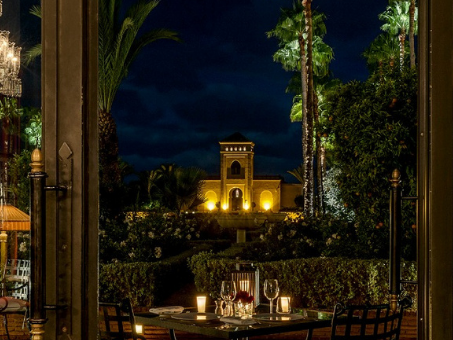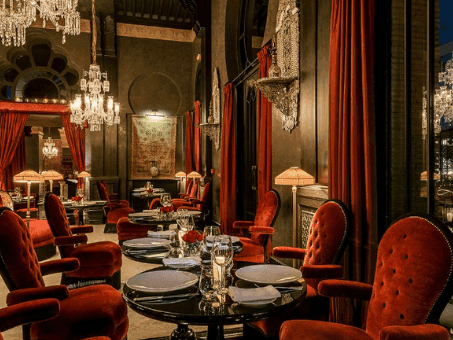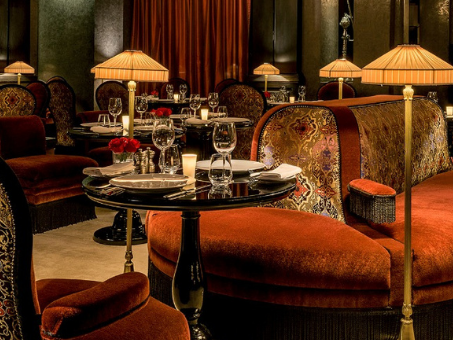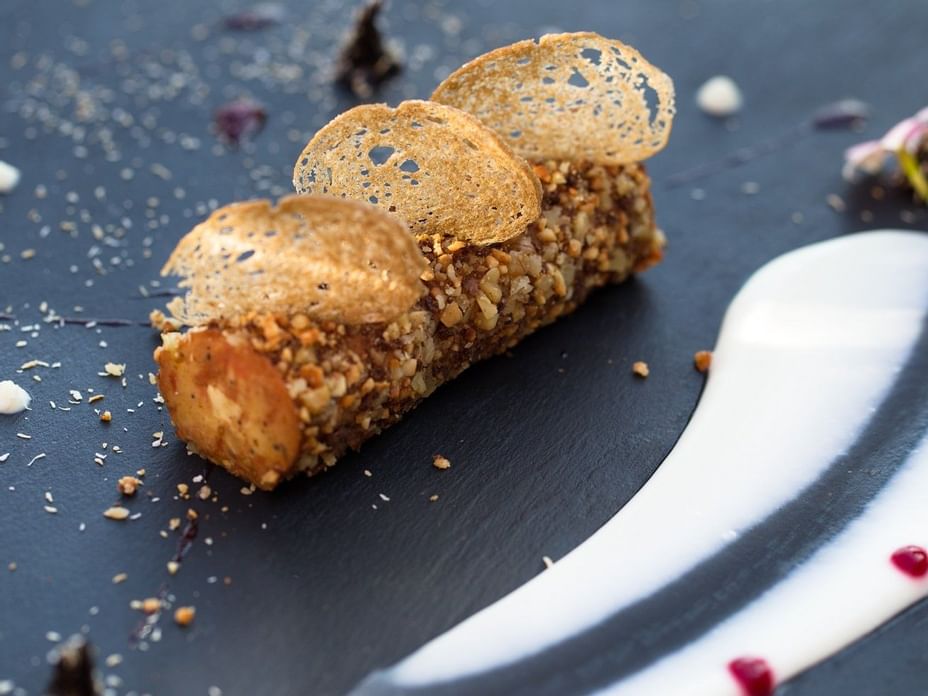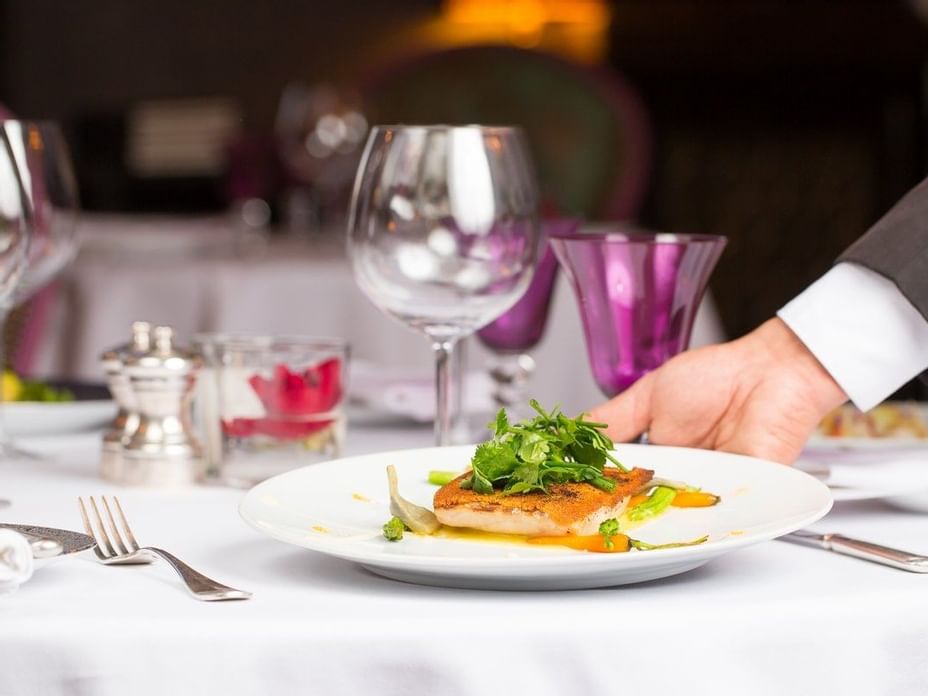 From the richness of the decoration to the quality of the ingredients and dishes, each detail contributes to making of your dinner at Le Selman a flavourful experience.
For the delight of gourmets...
Refined and cosy, Le Selman restaurant proposes a cuisine that is both relaxed and accessible, while offering a unique gastronomic experience. The products are sublimed in each of the dishes on the menu, and enhanced to bring out their original flavours, while delicately and harmoniously paired.
Jacques Garcia, a unique style...
The quality of the meals has for equal that of the decoration, bearing the seal of Jacques Garcia. It is simultaneously sober and majestic, intimate and open to the outside.
Information & reservation: +212 5 24 45 96 00 or restauration@selman-marrakech.com