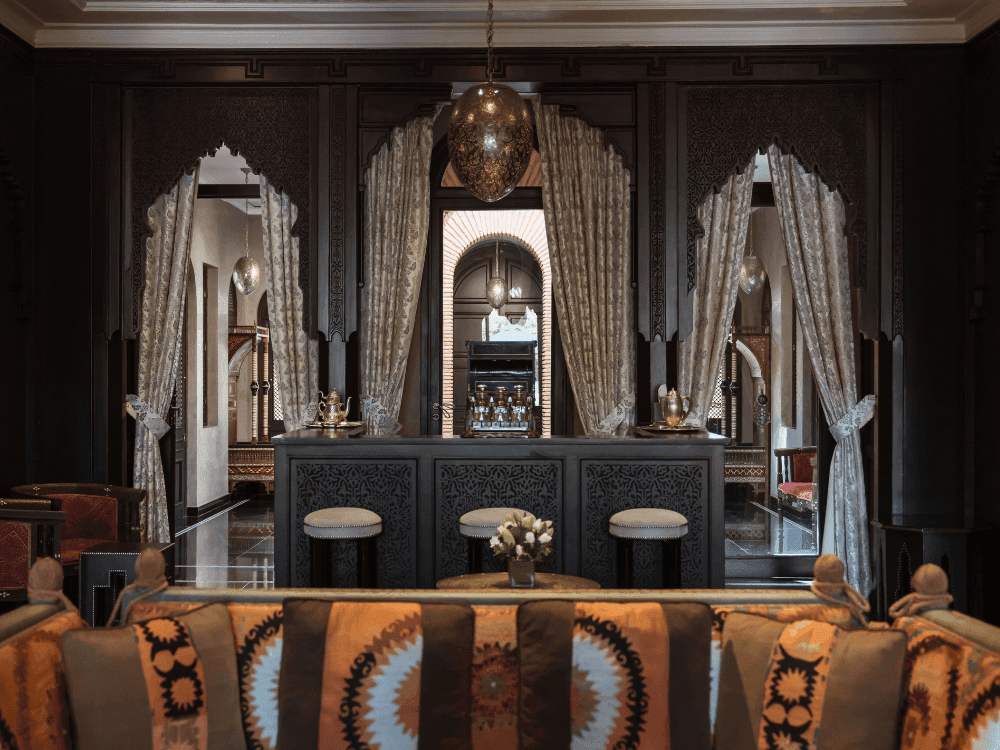 Selman Villa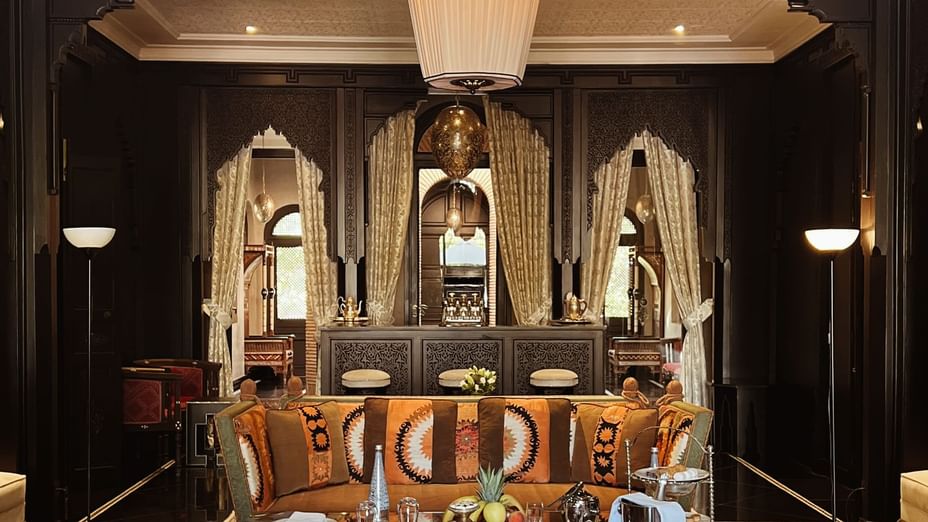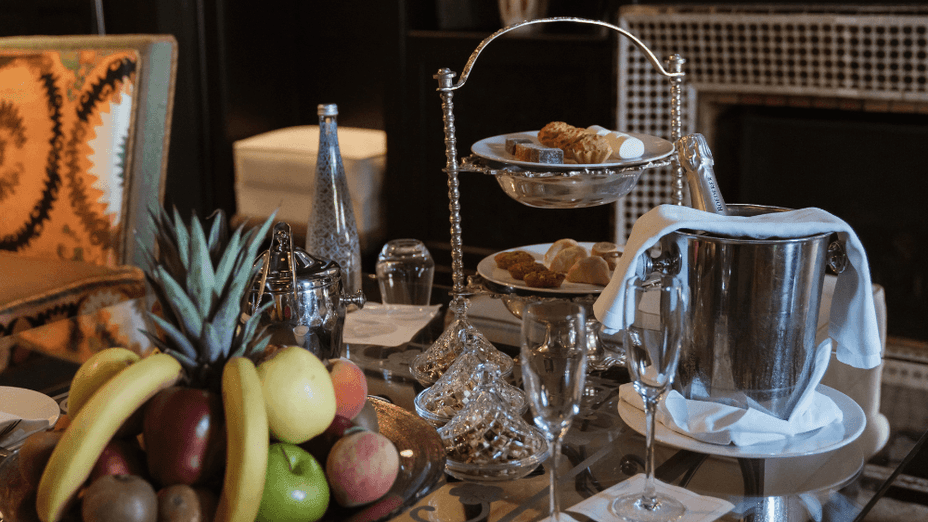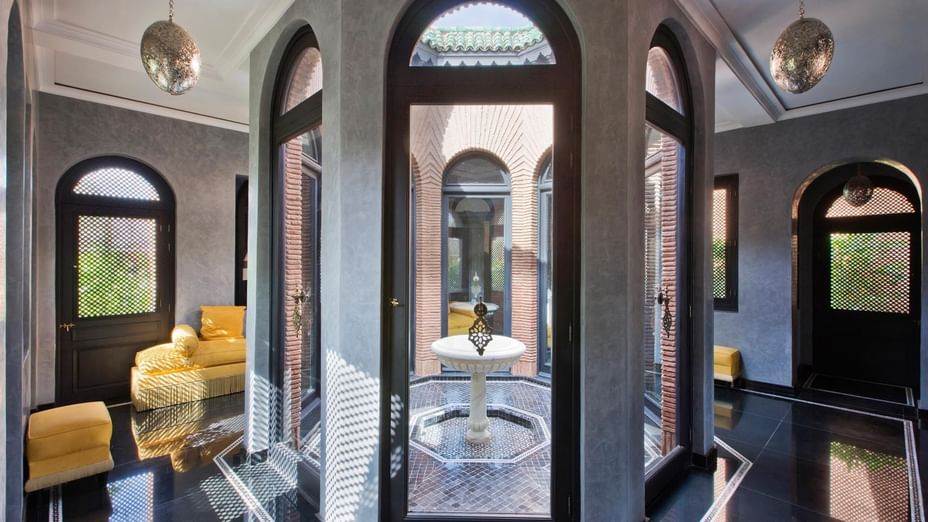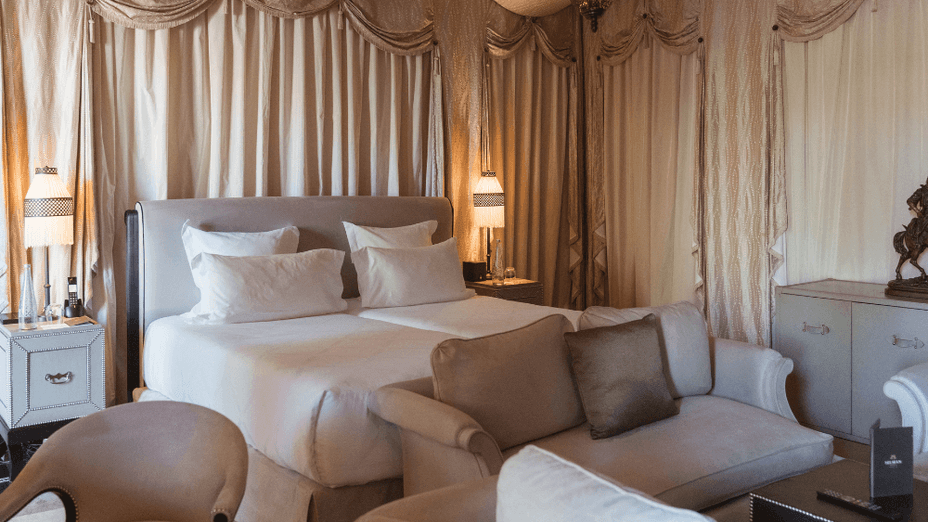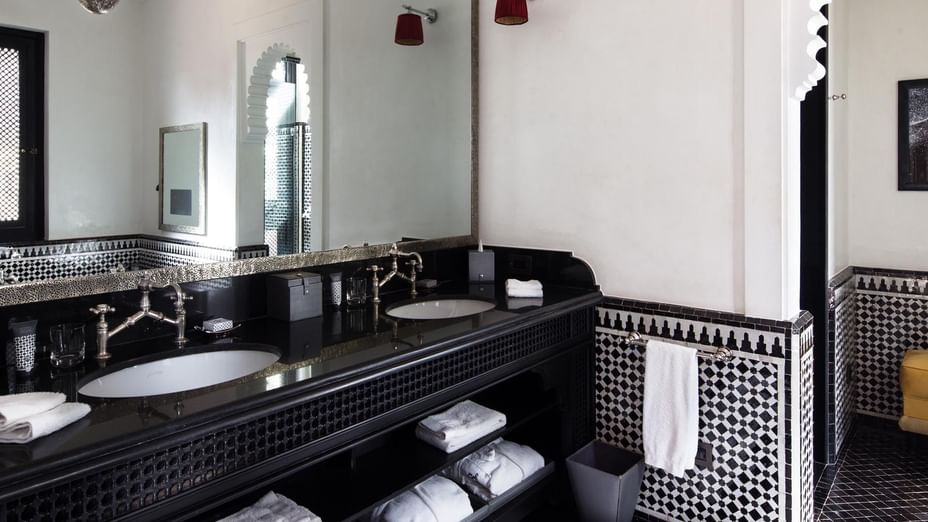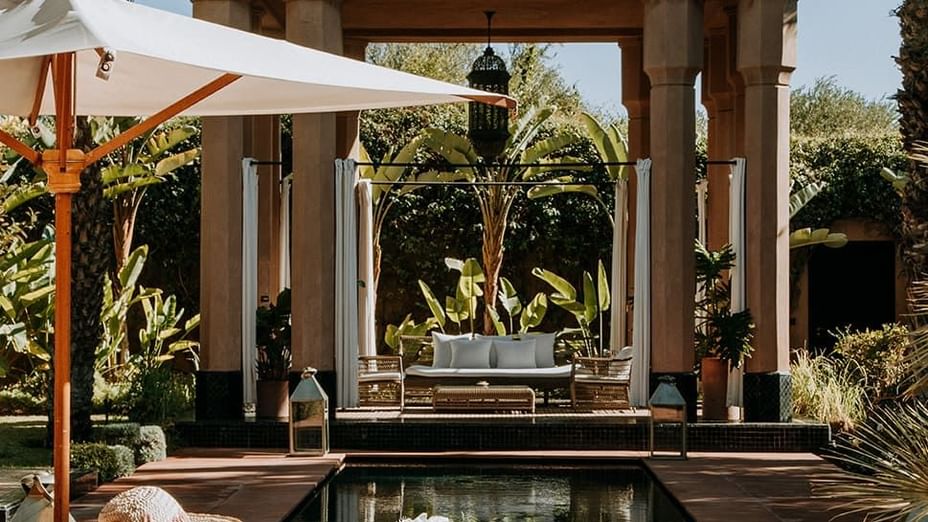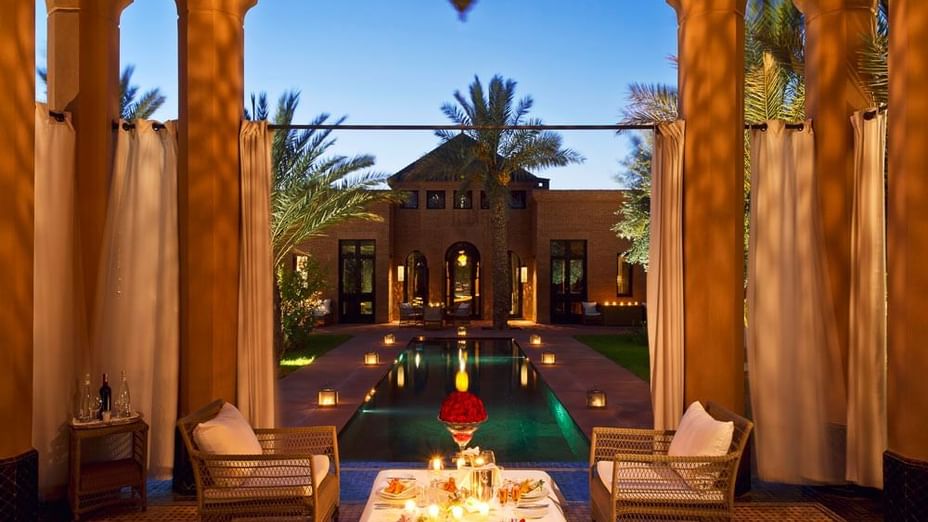 Our 700 m² signature villa invites our guests to immerse in lavishness and opulence. From the patio and its majestic fountain to the luxurious living room, the Selman Villa invites to relaxation and well-being.
Both rooms are decorated in Arab-Moorish architecture and offer the luxurious comfort of their own private bathroom and dressing room. In the tranquillity of their own gardens, our guests enjoy the privacy of the 15-meters-long pool in a peaceful exterior.
The Selman Villa offers a unique experience, worthy of large Moroccan palaces, and invites guests into the art of living and the family intimacy of the Selman Marrakech.
Facilities
Flat screen television (international channels)
Large bathroom with bathtub equipped with a television and separate shower
Round trip airport transfers (from Marrakech airport)
Personalised check-in at the Villa
Direct access to the Villa by car possible (private entrance)